August 2015
Archive for August 2015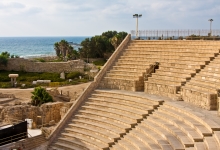 Exciting things to do in and around Caesarea
Hadassah Levy  25/08/2015
Staying at the Dan Caesarea and looking for interesting and fun activities in the area? The center coastal area is...
See full post »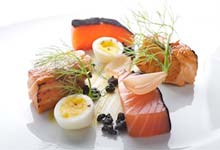 Jerusalem restaurants – where to dine in the holy city
Hadassah Levy  11/08/2015
In recent years, Jerusalem's food scene has exploded, with new restaurants popping up on an almost daily basis. Tourists and...
See full post »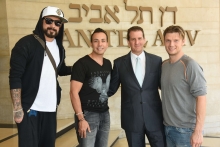 Star-studded start to the summer at Dan Hotels
Ruth Waiman  06/08/2015
With June and July now behind us and the summer sun high in the sky, it's been a busy few...
See full post »
top