Tel Aviv
Choose a City
Categories
Tourism in Tel Aviv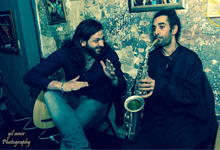 Best of the Blues Music Across Israel
Lee Saunders  29/03/2018
"Blues is hard to play but easy to feel," claimed music legend Jimi Hendrix. It is hard to imagine, yet also...
See full post »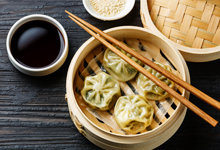 Constant Craving for the Far East
Lee Saunders  26/03/2018
Israel's Taste for the Far East In the Jewish calendar, this year is 5778. According to the Chinese calendar,...
See full post »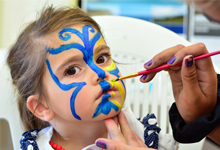 Rejoice! Rejoice! Rejoice! Purim Comes to Town
Lee Saunders  05/03/2018
Choosing your outfit, makeup and working out where the best parties are. Often, these questions are associated with the Oscars,...
See full post »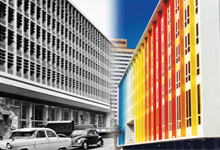 70th Danniversary
Lee Saunders  13/02/2018
"In Israel, in order to be a realist, you must believe in miracles," said David Ben-Gurion, Israel's first Prime Minister...
See full post »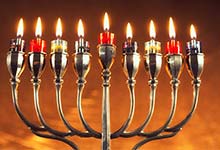 Going nuts for donuts – Hanukkah in Israel
Lee Saunders  29/11/2017
The sunshine may dim in Israel during December, but the lights keep on burning, long into the winter, as the...
See full post »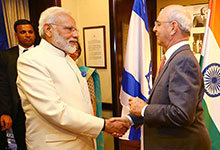 Red Carpet for Modi
Dan Magazine  19/11/2017
The Dan Hotels hosted Indian Prime Minister Narandra Modi on his historic visit to Israel: The visit, which opened a...
See full post »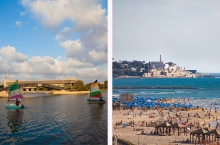 Israel and the Summer of Rock
Lee Saunders  05/07/2017
Watching your favorite live music with your friends is one of life's unbeatable pleasures. From the exhilarating moment that the...
See full post »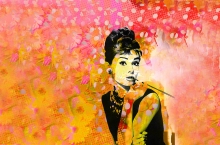 Bursting with Colour
Dan Magazine  18/05/2017
Iconic figures such as Marilyn Monroe and Audrey Hepburn are featured in works of art created by Pop Art artist...
See full post »
top