Tel Aviv
Choose a City
Categories
Tourism in Tel Aviv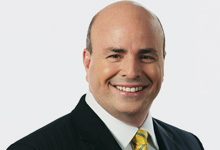 "The Most Important Asset is Human Capital"
Dan Magazine  07/06/2018
An interview with Ronen Nissenbaum, Dan Hotels' new President & CEO, about transitioning from an international hotel chain to an...
See full post »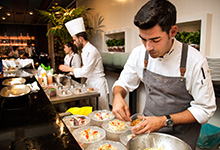 Spain on the Table
Dan Magazine  07/06/2018
The Dan Hotel chain has given its sponsorship to the 'Round Tables' culinary festival – Chef Oved Alfia hosted Spanish...
See full post »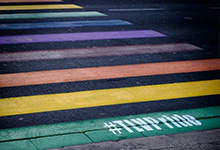 Tel Aviv Pride Makes History
Lee Saunders  31/05/2018
Singing sensation and national treasure Netta Barzilai made history in May after winning Eurovision for Israel for the first time...
See full post »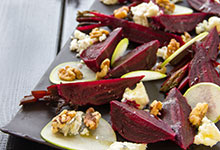 The Land of Milk, Honey and … Cheesecake
Lee Saunders  17/05/2018
In the 1980s US sitcom The Golden Girls, there was no problem that could not be solved by cheesecake. This...
See full post »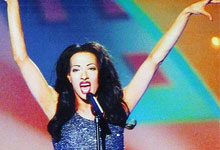 Israel Won Eurovision
Lee Saunders  09/05/2018
Israel – 12 points!!! Forty years since Israel's first win, and 20 years since its last, Israel celebrated being crowned...
See full post »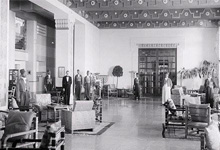 70 and Proud – The Tourists Keep Coming
Lee Saunders  17/04/2018
"In Israel, in order to be a realist, you must believe in miracles," said David Ben-Gurion, Israel's first Prime Minister....
See full post »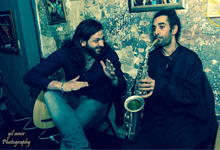 Best of the Blues Music Across Israel
Lee Saunders  29/03/2018
"Blues is hard to play but easy to feel," claimed music legend Jimi Hendrix. It is hard to imagine, yet also...
See full post »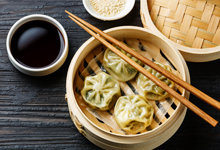 Constant Craving for the Far East
Lee Saunders  26/03/2018
Israel's Taste for the Far East In the Jewish calendar, this year is 5778. According to the Chinese calendar,...
See full post »
top