Tel Aviv
Choose a City
Categories
Tourism in Tel Aviv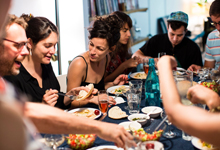 Guess Whoױs Coming to Dinner…
danhotels  20/06/2016
Inspired by a homemade dinner in Crete, a trendy and innovative culinary project was born, EatWith׃; a website that connects...
See full post »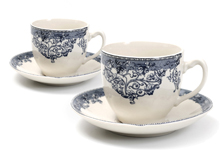 The Porcelain Look
Dan Magazine  20/06/2016
The porcelain trend, well represented by the renowned Dutch blue and white porcelain articles of the port city of Delft,...
See full post »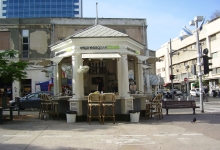 Start-ups that are transforming the world of travel and leisure
BlogsRelease  19/05/2016
Israel is a small country, but a giant in innovation and technological research and development. It is a country of...
See full post »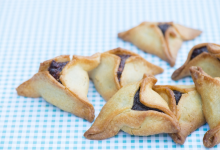 Purim in Israel 2016
MIRIAM KRESH  21/03/2016
"They tried to kill us. We won. Let's eat!" – A joke that goes around Jewish communities at most festivals,...
See full post »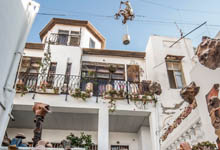 A Taste of History
Dan Magazine  20/10/2015
Two houses in Tel Aviv that harbor historical and fascinating life stories: The Joseph Bau House, and The Rokach House....
See full post »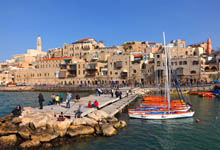 The Magic of Jaffa
Dan Magazine  20/10/2015
"Jaffa", a new book by Elinoar Rabin, takes us on a tour of cafes, bakeries, shops, workshops, narrow alleys and...
See full post »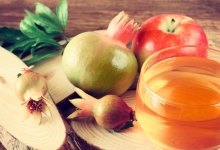 Preparing for the New Year
Dan Magazine  03/09/2015
With Rosh Hashannah fast approaching, we thought we'd share with you some ideas for ensuring of a sweet new year....
See full post »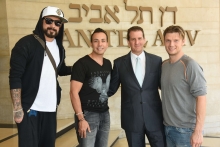 Star-studded start to the summer at Dan Hotels
Ruth Waiman  06/08/2015
With June and July now behind us and the summer sun high in the sky, it's been a busy few...
See full post »
top