Jerusalem
Choose a City
Culinary
Culinary in Jerusalem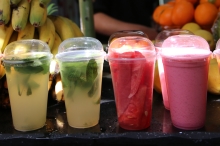 A sip of Jerusalem
Dan Magazine  22/05/2017
A tour in the footsteps of Jerusalem's traditional beverages has a lot to teach us about their connection with the...
See full post »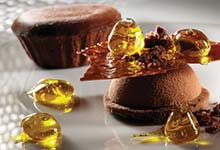 Bon Appétit
Dan Magazine  15/05/2017
Bon Appétit La Regence restaurant at the King David Hotel hosted French Chef, Frédéric Simonin, as part of the Israel-France...
See full post »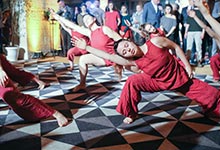 Worldwide Travel Bloggers Fall in Love with Jerusalem
Lee Saunders  18/04/2017
"There is a well-known phrase that Jerusalem makes all people friends," pointed out Jerusalem Mayor Nir Barkat to a 400-strong...
See full post »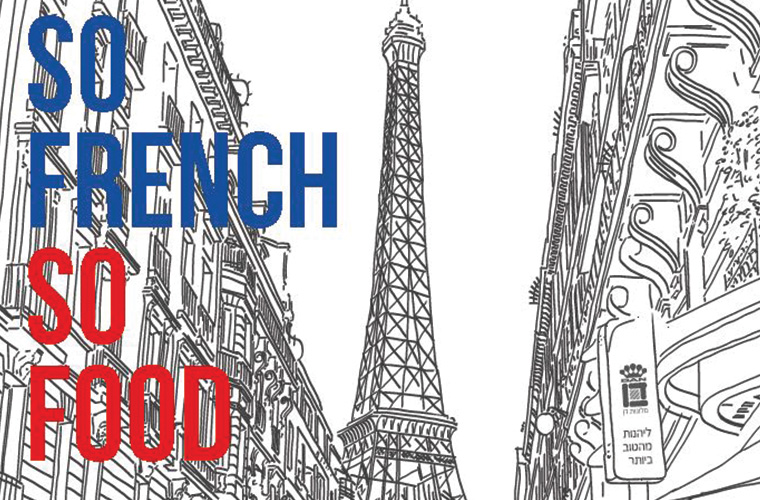 So French, So Israeli, So Good
Lee Saunders  23/03/2017
"In France, cooking is a serious art form and a national sport," remarked the late American chef Julia Child. "You...
See full post »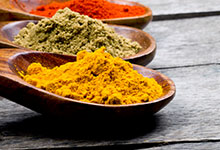 A Taste of India
Dan Magazine  16/11/2016
indian cuisine week, initiated by the Dan Hotel chain, revealed the richness of Indian cuisine combining a variety of flavors,...
See full post »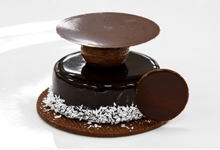 Dessert Celebration & Coffee Champions
Dan Magazine  20/06/2016
Dan Hotels together with Valrhona, the France premium chocolate manufacturer, hosted a ׂValrhona week׃ which surprised guests prone to sweet...
See full post »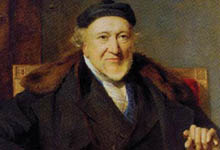 History in A Bottle
Dan Magazine  20/10/2015
The descendants of Sir Moses Montefiore established the Kerem Montefiore in Israel and a new winery that perpetuates Sir Moses...
See full post »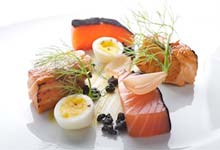 Jerusalem restaurants – where to dine in the holy city
Hadassah Levy  11/08/2015
In recent years, Jerusalem's food scene has exploded, with new restaurants popping up on an almost daily basis. Tourists and...
See full post »
top
1
2