Dan Boutique Jerusalem
BY Dan Magazine DATE 12/03/2015
3 Comments
Dan Boutique Jerusalem – a hotel with a different approach.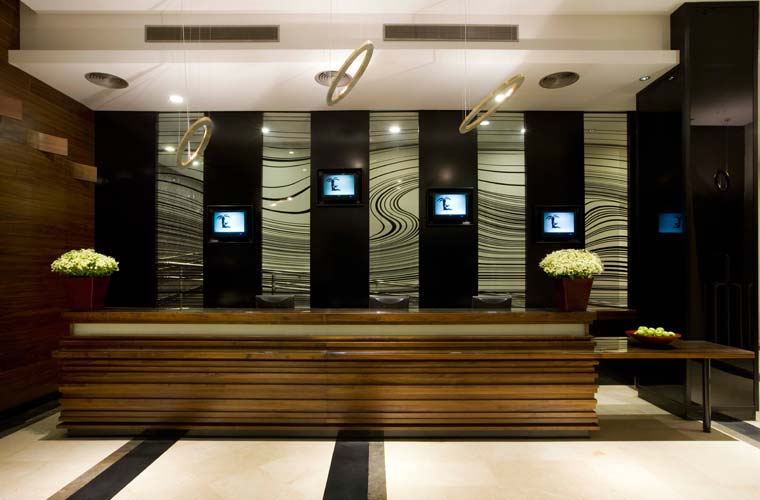 The Location
Dan Boutique Jerusalem, is located on a hilltop overlooking Mount Zion and the Old City walls . The Dan Boutique lies in close proximity to many tourist attractions and near Jerusalem's old Turkish railway station that has become the entertainment hub of Jerusalem. Most of the hotel guestrooms overlook the stunning Old City of Jerusalem and Mount Zion.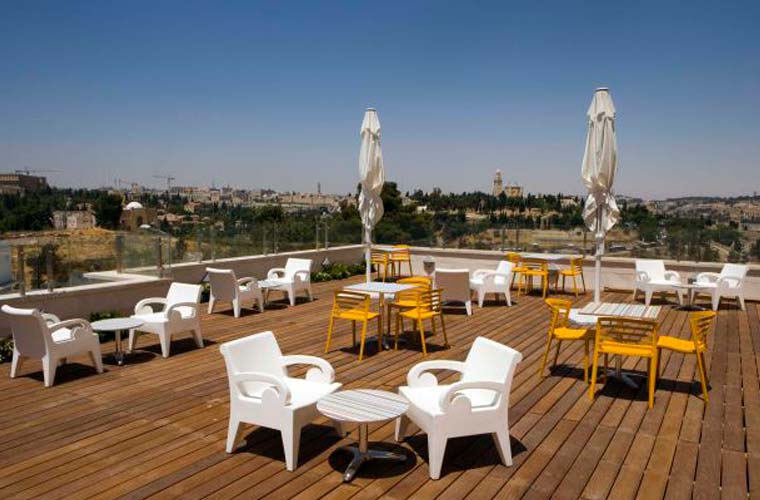 The design
The hotel includes 127 spacious guestrooms and suites, thet are equipped with the latest, state-of-the-art technology' and featuring a young and contemporary interior design that combines motifs from both the East and West. The hotel features a two-floor, contemporary styled lobby, a dynamic bar and a fitness room with an outdoor sunbathing patio and a view across Jerusalem. Guests enjoy the hotel's intimate and cozy atmosphere combined with the highest standards of hospitality, all in keeping with the Dan Hotel's finest tradition.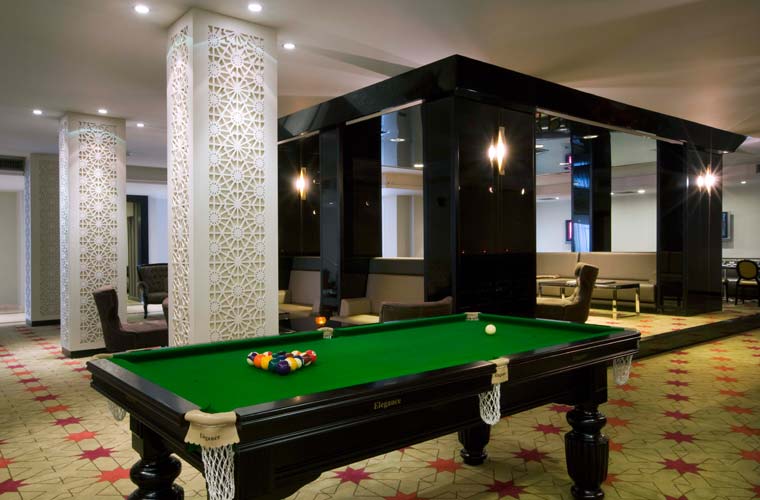 The art
The Dan Boutique Hotel provides a stage for young animators, students and graduates of the Bezalel animation program. Sections of the hotel are dedicated to a variety of animation works in different formats.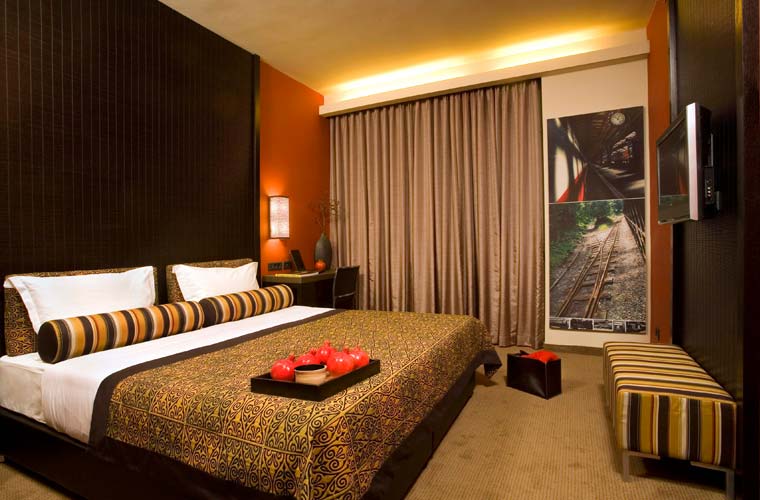 Dan Boutique Jerusalem – a unique lodging experience near the center of town
31 Hebron Road, Jerusalem 9354616
Tel: +972-2-5689999, Fax: +972-2-6734066
danboutiquejlm@danhotels.com