Cities
Choose a City
Coffee Shops and Restaurants
Coffee Shops and Restaurants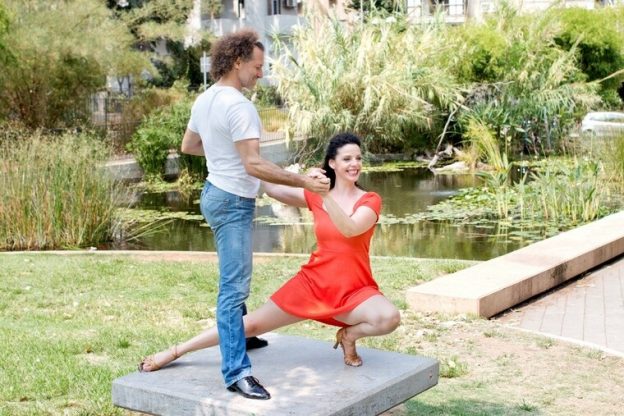 Valentine's Day in Israel – more than just flowers.
Lee Saunders  13/02/2020
Even the most jaded singles among us can feel a certain tingle when we see February 14th rolling around.  Maybe...
See full post »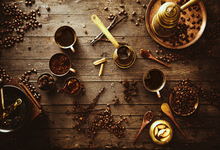 Crazy for Coffee
Lee Saunders  25/09/2019
Almost a quarter of Israelis drink four to eight cups of coffee each day, above the world average. These were...
See full post »
top