Tel Aviv
Choose a City
Family Vacation
Family Vacation in Tel Aviv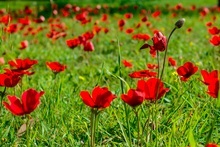 Israel – The Place for All Seasons, but when best to visit?
Lee Saunders  17/02/2020
Best time to visit Israel is always! 'Winter, Spring, Summer or Fall, all you gotta do is call, you've got...
See full post »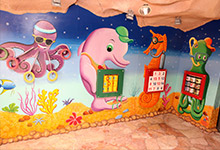 Summer Activities for Kids in Israel
Lee Saunders  20/08/2019
We've all seen the movie Home Alone a thousand times. The fear of leaving the kid at home or more...
See full post »
top