Eilat
Choose a City
Museums
Museums in Eilat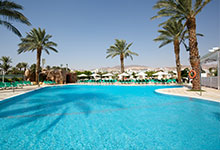 A Whole New World – Eilat
Lee Saunders  03/07/2018
"I can show you the world, shining, shimmering, splendid," sings Aladdin to Princess Jasmine in the Disney track A Whole...
See full post »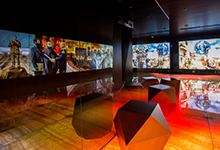 The museums of Israel-hidden treasures
Lee Saunders  31/08/2017
Celebrating the past, cherishing the future – the museums of Israel Museums of yesterday can sometimes conjure up images of...
See full post »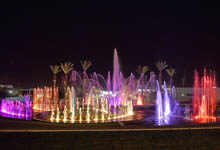 Eilat's Musical Fountain
Dan Magazine  20/10/2015
A new attraction had opened in Eilat – Israel's largest musical fountain. The Star Wars theme song has never sounded...
See full post »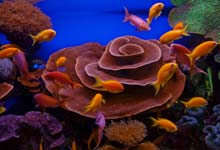 The Underwater Observatory in Eilat
Hadassah Levy  24/03/2015
The Red Sea is home to more than 1200 species of fish which are not found elsewhere. This diversity is...
See full post »
top