Caesarea
Choose a City
Museums
Museums in Caesarea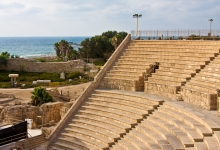 Exciting things to do in and around Caesarea
Hadassah Levy  25/08/2015
Staying at the Dan Caesarea and looking for interesting and fun activities in the area? The center coastal area is...
See full post »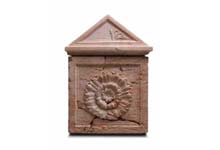 Who Are You, Herod?
Dan Magazine  11/03/2015
A journey into the life and death of Herod. An inaugural exhibition at the Israel Museum outlines the multifaceted personality...
See full post »
top