Jerusalem
Choose a City
Hiking
Hiking in Jerusalem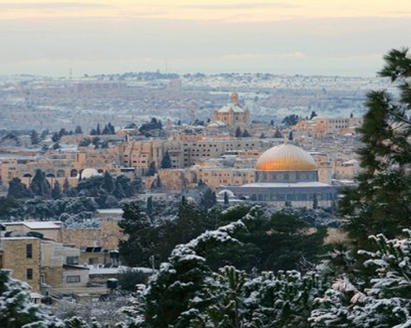 An Itinerary for Two Days in Jerusalem
Lee Saunders  18/06/2023
When you have 24-karat gold, you have pure gold in its most valuable and precious form. Widely referred to as...
See full post »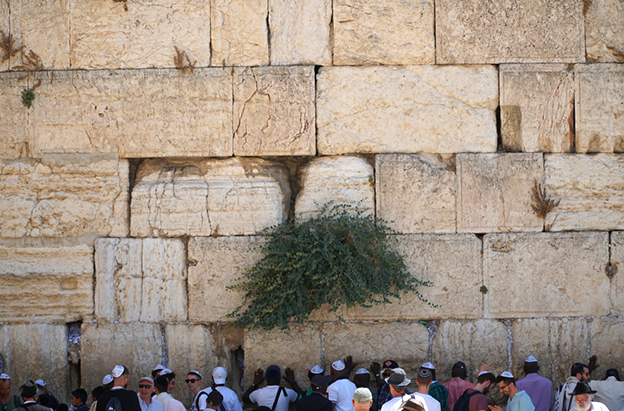 All you needed to know about the Wailing Wall in Jerusalem
Lee Saunders  12/03/2023
"The Ten Commandments are the charter and guide of human liberty, for there can be no liberty without the law,"...
See full post »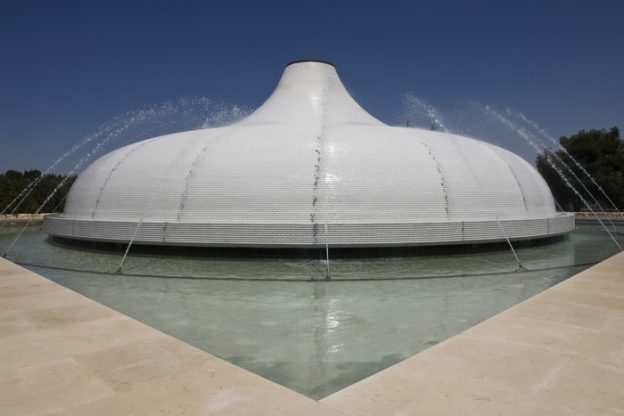 The Finest Jerusalem Museums
Lee Saunders  01/01/2020
"A visit to a museum is a search for beauty, truth, and meaning in our lives. Go to museums as...
See full post »
Waddesdon Manor, Rothschild and Israel's Knesset
Dan Magazine  14/11/2019
Explore Waddesdon Manor, a beautiful French Renaissance-style château in UK managed by the Rothschilds – with many Zionist connections. The...
See full post »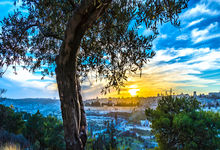 Top Sacred Places to Visit when Traveling to Jerusalem
Dan Magazine  14/11/2019
Holy and historical sites, night life and culinary interests, markets, colors, smells and photography – everyone has his or her...
See full post »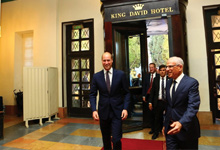 Royal Visit – King David Hosts Prince William
Dan Magazine  14/01/2019
Even after months of preparation, the staff of the King David couldn't hide their excitement at the royal visit in...
See full post »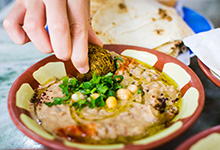 Top Hummus places in Israel
Lee Saunders  18/10/2018
More than half of the Israel landscape is desert. The rest may well be hummus. Made from chickpeas, this Levantine...
See full post »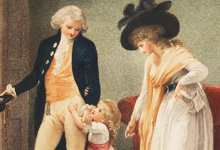 Israel Museum Exhibition – The Bourgeoisie
Dan Magazine  07/06/2018
A new exhibition at the Israel Museum offers a glimpse into the life of the bourgeoisie from the 16th century...
See full post »
top