July 2017
Archive for July 2017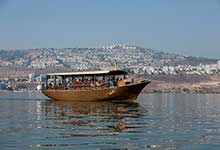 10 things to do this summer
Lee Saunders  19/07/2017
The summer holidays have arrived, the shorts and sun cream are packed. You are ready to unwind. While rest and...
See full post »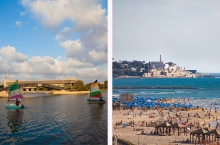 Israel and the Summer of Rock
Lee Saunders  05/07/2017
Watching your favorite live music with your friends is one of life's unbeatable pleasures. From the exhilarating moment that the...
See full post »
top