March 2016
Archive for March 2016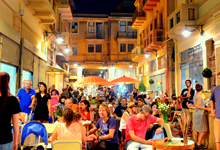 Haifa for Vintage lovers
BlogsRelease  29/03/2016
Characterized by a somewhat dated style, quite a few joyful surprises are in store for vintage lovers in Haifa's downtown,...
See full post »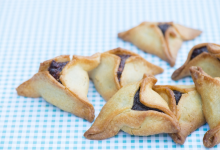 Purim in Israel 2016
MIRIAM KRESH  21/03/2016
"They tried to kill us. We won. Let's eat!" – A joke that goes around Jewish communities at most festivals,...
See full post »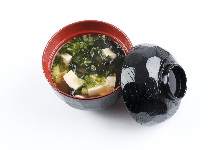 Israeli cooks prepare for an Asian food invasion
Dan Magazine  08/03/2016
Asian food in Dan Hotels Cuisine Preparing for an influx of Indian and Chinese guests, the Israel Ministry of Tourism flew...
See full post »
top