A New Wine Bar at The King David, Jerusalem
BY Dan Magazine DATE 16/11/2016
The new wine bar at the King David blends perfectly with the hotel's elegant and luxurious ambience and surprises with a diverse but affordable wine menu, available by the glass or bottle.
"An outstanding wine bar in one of Jerusalem's most unpredictable places", were the words used by food and beverage reviewer, Libby Sperling, in an article she wrote in the national "Haaretz" newspaper, describing the new wine bar that recently opened at the King David Hotel.
The bar is certainly a refreshing new addition to the prestigious King David Hotel Jerusalem, usually identified by the red carpet it roles out in honor of world leaders and dignitaries who regularly choose to stay within its walls. The new wine bar offers a contemporary entertainment experience for wine lovers, hotel guests and anyone seeking to enjoy a quiet and tranquil evening out, in a European atmosphere.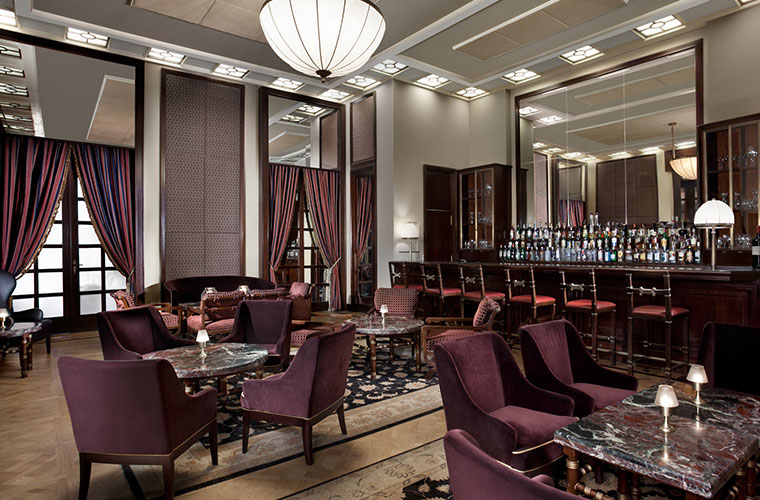 During recent years, more and more wine bars are popping up all over the country, indicating a change in the trend of wine culture in Israel. The new wine bar at the King David Hotel embraces the trend, but in an elegant and unique fashion.
The menu, compiled by wine advisor and author of the Israeli Wine Guide, Gal Zohar, is based entirely on Israeli wines made by leading Israeli wineries that include, Golan, Carmel, Barkan, Tabor, Teperberg, Cave, Yatir, Tulip, Recanati, Flam, Montefiore, Tzora etc.
This list is not final and is due to be updated periodically, according to recommendations received by the hotel's professional wine team, who regularly visit vineyards in search of the next new and exciting wine.
The focus on Israeli wines reflects the recognition of the excellent quality of local wines, which have received international appreciation and praise and have won numerous international wine competitions. "Israel produces superb wines to be proud of. We are thrilled about the selection of boutique wines and wines suitable for drinking in our hot climate, produced by local wineries," says Haim Spiegel, Dan Hotels' Food and Beverage Manager.
"We aim to introduce tourists and guests staying at the King David to the largest possible selection of Israeli produced wines, therefore we have invested in an interesting and diverse list of wines and for the first time trained an Israeli sommelier, who specializes in this field".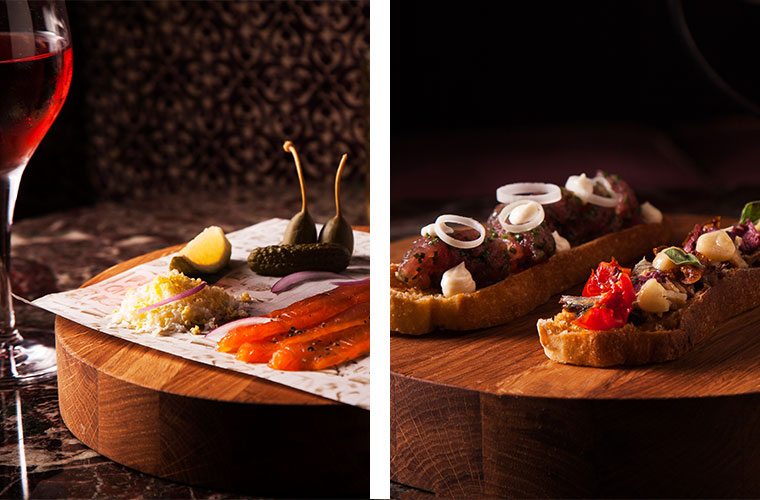 Wine waiters will gladly offer guests professional recommendations and even assist them in choosing the perfect wine to complement their food and ensure an enjoyable evening in a perfect atmosphere. Additionally, the new wine bar will produce a line of wine events throughout the year that will introductions to winemakers, guided wine tasting evenings etc.
The hors d'oeuvre menu includes specialties uniquely adapted for serving alongside wine. The menu, created by hotel Chef, David Biton, serves fish bruschetta, foccaccia, vegetable bruschetta, sliced vegetables, locally smoked salmon, spicy salmon, fish tempura, cheese platter, pumpernickel bagel with salmon and "Caesar" salad.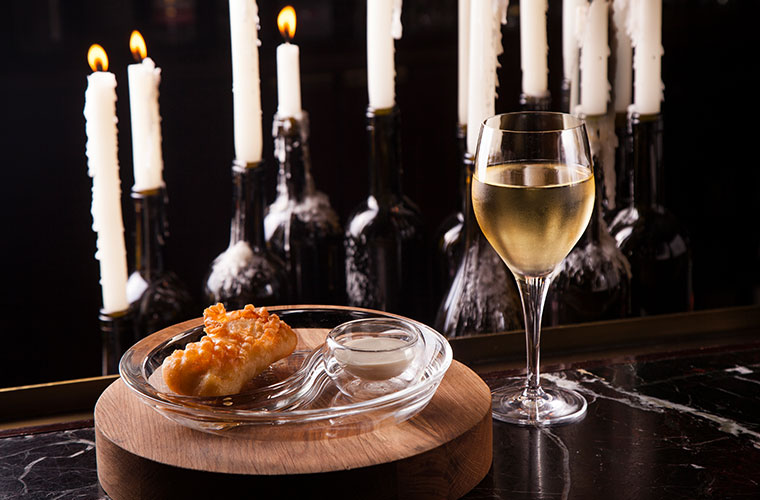 "The wine bar was designed with the intention to preserve the hotel's conservative character whilst adding a breath of fresh air" says Haim Shkedi, General Manager of the hotel.
"Guests can enjoy the rich variety and diversity of Israeli wines and an appetizing selection of our hors d'oeuvres menu alongside professional and courteous service from our excellent team of bartenders, led by sommelier Daniel Gadai, who manages to amuse even the most serious of guests…".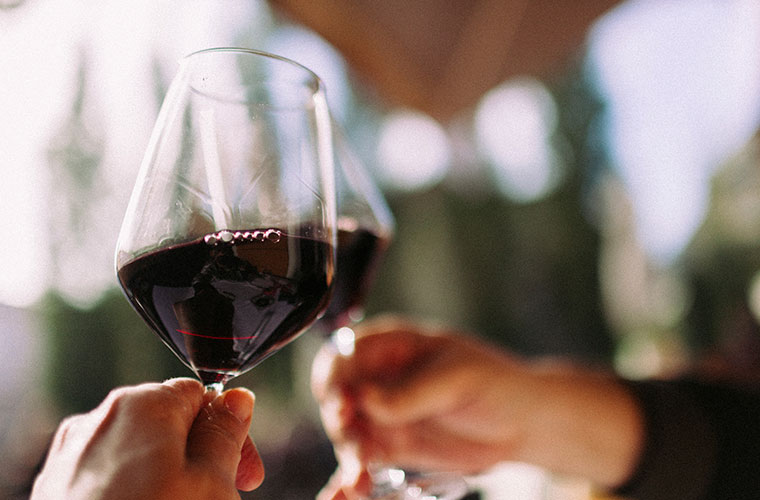 The new wine bar goes to great lengths to provide a platform with appropriate exposure and accessibility of Israeli wines. Guests can also enjoy wine by the glass, a special wine refrigerator imported from France, ensures that the wine is maintained at optimal serving temperature.
The menu offers a wine tasting option that includes 4 wines (100 ml each) and enables guests to experience multiple styles and flavors at surprisingly affordable prices; Wine Duet for NIS 59, Wine Trio at NIS 87 and Wine Quartet at NIS 111 .