Cities
Choose a City
Hiking
Hiking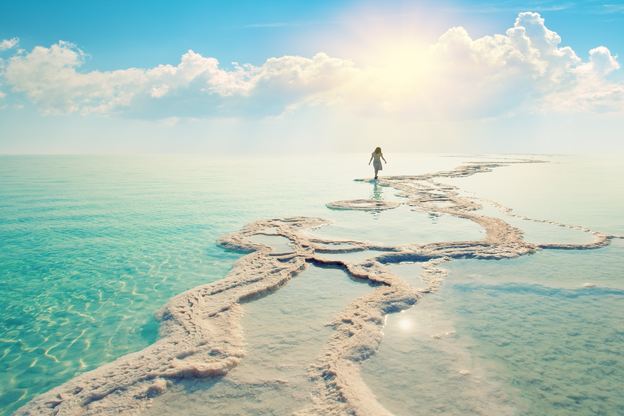 Things to do in Israel when traveling alone
Lee Saunders  26/08/2021
After the invention of the steamboat in the 19th century, hundreds of American pilgrims flooded into the Holy Land, and...
See full post »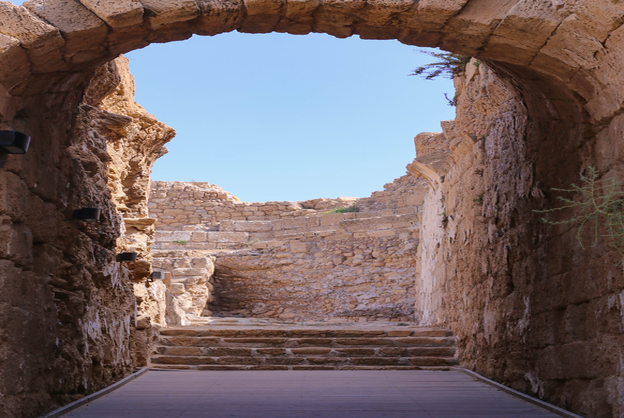 Top things to do in Israel in the Summer
Lee Saunders  28/06/2021
Your shorts, sunscreen, and COVID-19 paperwork are all packed. You are more than ready to unwind. With flying a challenging...
See full post »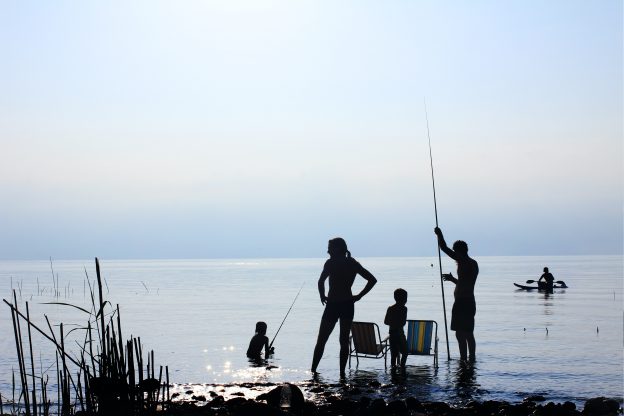 Israel: What to do with kids this summer?
Lee Saunders  28/06/2021
Visits to grandma – cancelled. Playdates – cancelled. Screen-time – reluctant check. Since the pandemic, the challenges for kids –...
See full post »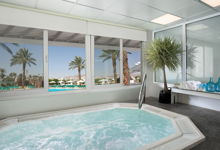 A Hotel with a Heated Pool in Eilat – Enjoy the Best
danhotels  07/12/2020
Eilat is the preferred destination of Israelis for a family or romantic vacation. The southern city offers numerous hotels and...
See full post »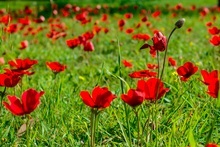 Israel – The Place for All Seasons, but when best to visit?
Lee Saunders  17/02/2020
Best time to visit Israel is always! 'Winter, Spring, Summer or Fall, all you gotta do is call, you've got...
See full post »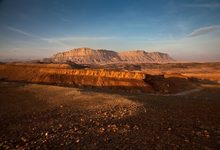 The Soul of the Desert: Mitzpe Ramon
Lee Saunders  03/02/2020
The desert shatters the soul's arrogance and is a natural extension of our own inner silence and there is nowhere...
See full post »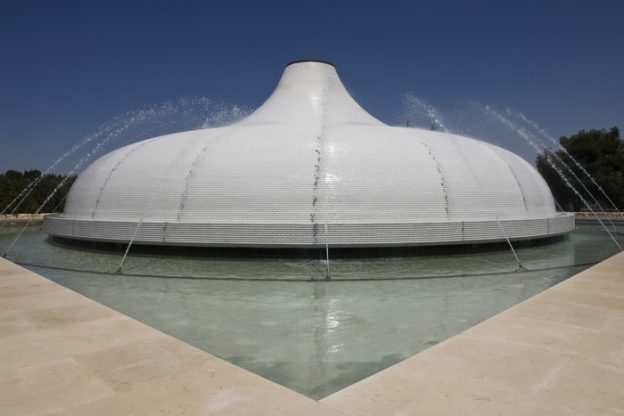 The Finest Jerusalem Museums
Lee Saunders  01/01/2020
"A visit to a museum is a search for beauty, truth, and meaning in our lives. Go to museums as...
See full post »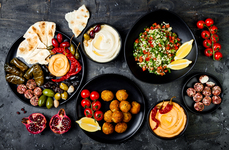 Capture the Culinary Magic of Israel – With a Class
Lee Saunders  12/12/2019
"Meals make the society, hold the fabric together in lots of ways that were charming, interesting and intoxicating to me,"...
See full post »
top