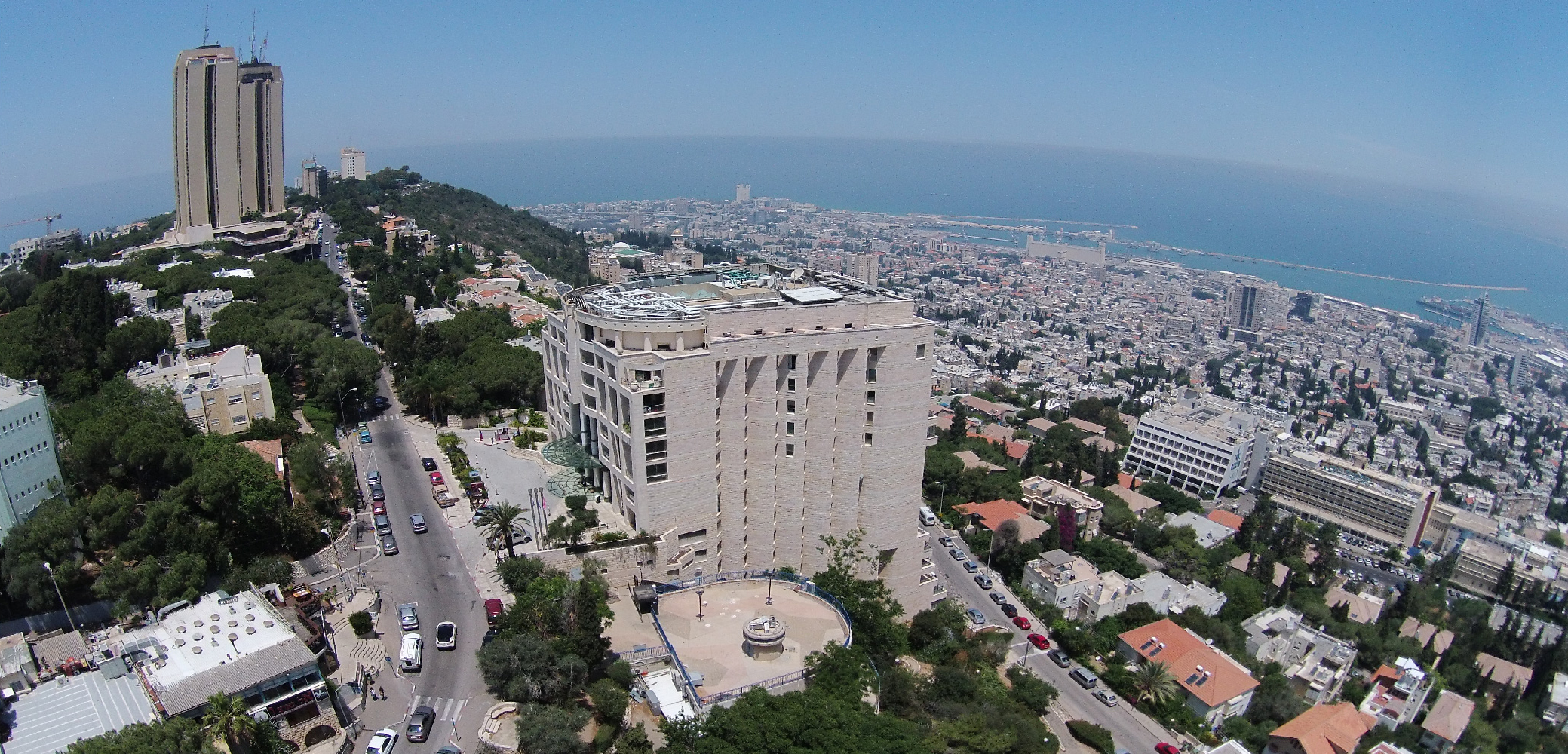 Dan Hotels is Expanding in Haifa – Welcome to the Mirabel Plaza Hotel
In addition to the two iconic hotels on the Carmel, Dan Carmel and Dan Panorama, the Dan Hotels chain now operates an additional hotel in a prestigious location in Haifa. Welcome to the Mirabel Plaza Hotel on the Carmel.
This new Dan Hotels hotel in Haifa adds about 100 additional rooms to the number of rooms the hotel chain offers in Haifa. Management of the hotel was transferred to Dan Hotels in July 2021 and deals at introductory rates are now offered for August.
Special Deals at the Mirabel Plaza Haifa Hotel >>
A charming hotel with a unique character and a terrific view – Mirabel Plaza Hotel is located on the slopes of Mount Carmel, very close to the Carmel Center and in the heart of a natural grove. The hotel has 100 guest rooms and a range of quality facilities, including a spa, pool, fitness room, business lounge and more. A marked feature of the hotel is the spectacular view from the hotel rooms – the Haifa Bay in all its glory. Furthermore, the hotel is popular among business people, both foreign and Israelis, owing to an accessorized conference room and quality business lounge.
The hotel's standard and deluxe rooms are perfect for couples on a romantic vacation or small families, and are located between the 6th and the 9th floors. For business people staying at the hotel there are luxury Club rooms on the 10th floor in addition to a business lounge open around the clock. The lounge was upgraded recently and now offers accessorized work spaces, computer stations with fast internet, a service-oriented staff and a range of facilities and services for the comfort and convenience of the hotel guests.
An Ideal Location in Haifa
The hotel is located within walking distance of numerous points of interest. A ten-minute walk from the Mirabel Hotel will bring you to the Louis Promenade overlooking the Bahai Gardens - a World Heritage Site right here in Haifa. You will also find cafes and restaurants on HaNassi Boulevard that crosses the Carmel Center. Additional family attractions in Haifa in the vicinity of the hotel include the Haifa Educational Zoo, the Cinematheque and the Tikotin Museum of Japanese Art.
Mirabel Plaza Hotel – A Perfect Vacation
The opening of the Mirabel Hotel under the management of the Dan Hotels chain offers you a wonderful opportunity for a perfect vacation in Haifa. In all three Haifa hotels you will enjoy an exceptional hospitality experience, an outstanding culinary experience and an excellent departure point for trips and attractions for the entire family.
We will be happy to host you!
Mirabel Plaza Hotel
11 Yefe Nof Street Haifa, 34454
Hotel telephone: 04-8352352
Telephone for reservations: 03-7408988