March 2018
Archive for March 2018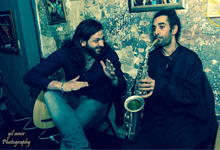 Best of the Blues Music Across Israel
Lee Saunders  29/03/2018
"Blues is hard to play but easy to feel," claimed music legend Jimi Hendrix. It is hard to imagine, yet also...
See full post »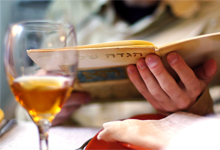 Doing the Matzah Munch in Israel
Lee Saunders  29/03/2018
Passover and Easter are the only Jewish and Christian holidays that each year tend to move in sync, but these...
See full post »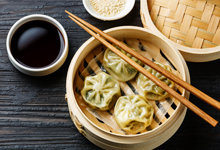 Constant Craving for the Far East
Lee Saunders  26/03/2018
Israel's Taste for the Far East In the Jewish calendar, this year is 5778. According to the Chinese calendar,...
See full post »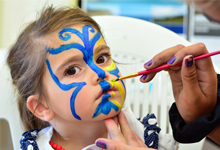 Rejoice! Rejoice! Rejoice! Purim Comes to Town
Lee Saunders  05/03/2018
Choosing your outfit, makeup and working out where the best parties are. Often, these questions are associated with the Oscars,...
See full post »
top