September 2017
Archive for September 2017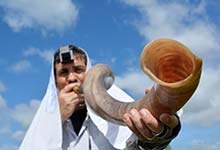 A Sweet New Year and Time to be in Israel
Lee Saunders  11/09/2017
Another year, another shekel. As time seems to march on by, before we know it, the High Holiday season is...
See full post »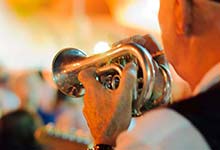 Ethnic Music in Israel
Lee Saunders  04/09/2017
With the possible exception of food, nothing arguably celebrates the diversity of a country more than music. An integral part...
See full post »
top