March 2017
Archive for March 2017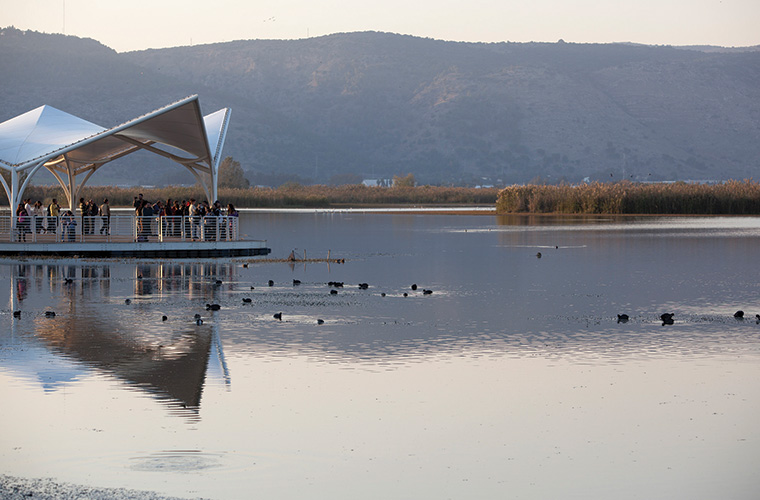 Israel – Country with a flourishing wildlife
Lee Saunders  27/03/2017
"What drives me is that moment of discovery. I love the unknown," says Jeff Corwin, well known wildlife biologist and...
See full post »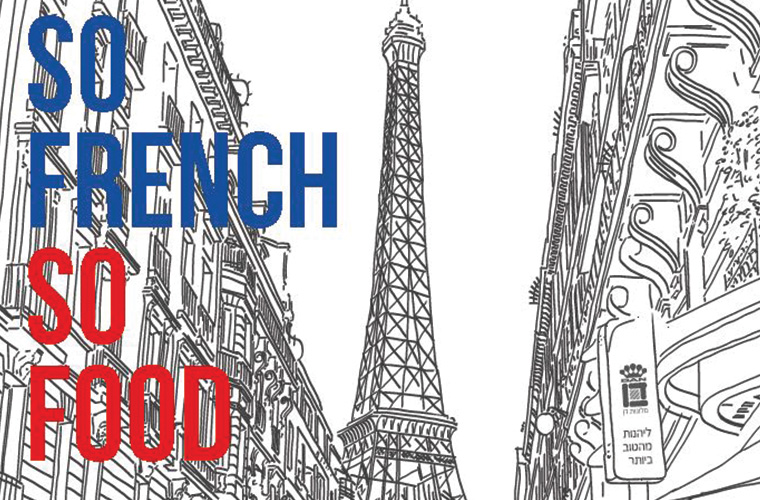 Dan Hotels Celebrate the French Culinary Week
Lee Saunders  23/03/2017
"In France, cooking is a serious art form and a national sport," remarked the late American chef Julia Child. "You...
See full post »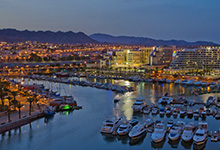 Eilat, the City of Promise
Lee Saunders  01/03/2017
History is read in books but the future is written by those with imagination, and Eilat, Israel's beautiful desert city,...
See full post »
top