Tel Aviv
Choose a City
VIP Visitors
VIP Visitors in Tel Aviv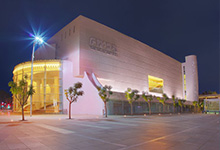 Israel Celebrates 100 years of Theater
Lee Saunders  03/07/2018
"Sunrise, sunset, sunrise, sunset, swiftly fly the years," sings veteran Israeli theater actor, Chaim Topol, who played milkman Tevye, in...
See full post »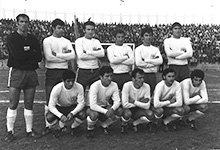 World Cup Fever Kicks Off in Israel
Lee Saunders  13/06/2018
The only time Israel qualified for the World Cup Finals – in 1970 – legendary striker Mordechai Spiegler scored their...
See full post »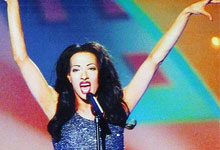 Israel Won Eurovision
Lee Saunders  09/05/2018
Israel – 12 points!!! Forty years since Israel's first win, and 20 years since its last, Israel celebrated being crowned...
See full post »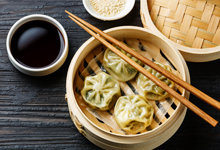 Constant Craving for the Far East
Lee Saunders  26/03/2018
Israel's Taste for the Far East In the Jewish calendar, this year is 5778. According to the Chinese calendar,...
See full post »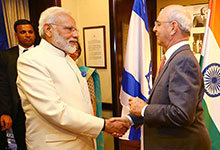 Red Carpet for Modi
Dan Magazine  19/11/2017
The Dan Hotels hosted Indian Prime Minister Narandra Modi on his historic visit to Israel: The visit, which opened a...
See full post »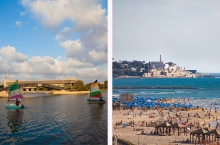 Israel and the Summer of Rock
Lee Saunders  05/07/2017
Watching your favorite live music with your friends is one of life's unbeatable pleasures. From the exhilarating moment that the...
See full post »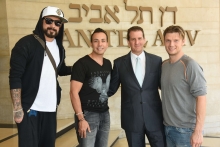 Star-studded start to the summer at Dan Hotels
Ruth Waiman  06/08/2015
With June and July now behind us and the summer sun high in the sky, it's been a busy few...
See full post »
top