Cities
Choose a City
Culinary
Culinary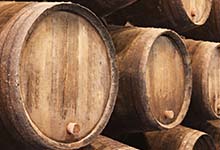 Israel – The Land of the Grape
Lee Saunders  30/08/2017
"A good wine is a necessity of life for me," said Thomas Jefferson, one of America's founding fathers and the...
See full post »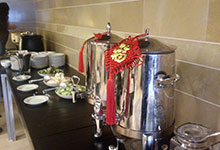 Dan hotels serve authentic Chinese food to the Chinese guests
Lee Saunders  04/06/2017
To the ruler, the people are heaven; to the people, food is heaven 統治者,人民就是天堂,對人民來說,食物就是天堂 With a deeply entrenched passion for...
See full post »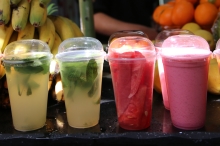 A sip of Jerusalem
Dan Magazine  22/05/2017
A tour in the footsteps of Jerusalem's traditional beverages has a lot to teach us about their connection with the...
See full post »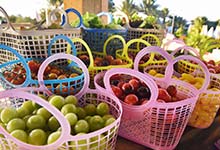 Sound and Taste at the Dan Eilat
Dan Magazine  15/05/2017
For the fifth time, the Dan Eilat Hotel hosted the Eilat Chamber Music Festival. Guests enjoyed first class music, pampering hospitality...
See full post »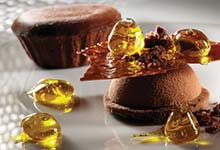 Bon Appétit
Dan Magazine  15/05/2017
Bon Appétit La Regence restaurant at the King David Hotel hosted French Chef, Frédéric Simonin, as part of the Israel-France...
See full post »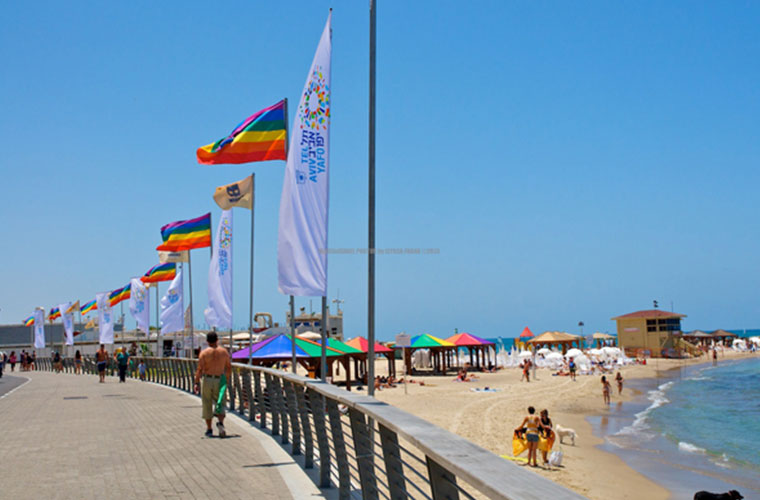 Somewhere over the Rainbow … is Tel Aviv
Lee Saunders  09/05/2017
"Somewhere over the rainbow way up high, there's a land that I heard of once in a lullaby" –well-known lyrics...
See full post »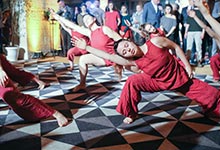 Worldwide Travel Bloggers Fall in Love with Jerusalem
Lee Saunders  18/04/2017
"There is a well-known phrase that Jerusalem makes all people friends," pointed out Jerusalem Mayor Nir Barkat to a 400-strong...
See full post »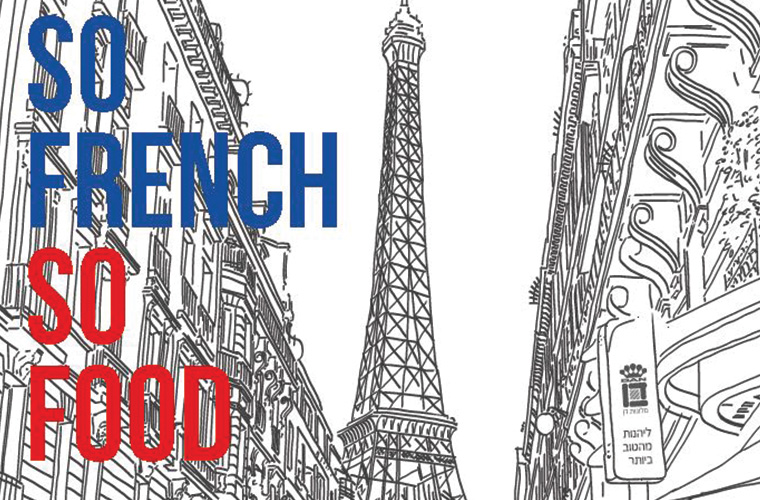 So French, So Israeli, So Good
Lee Saunders  23/03/2017
"In France, cooking is a serious art form and a national sport," remarked the late American chef Julia Child. "You...
See full post »
top