Cities
Choose a City
Culinary
Culinary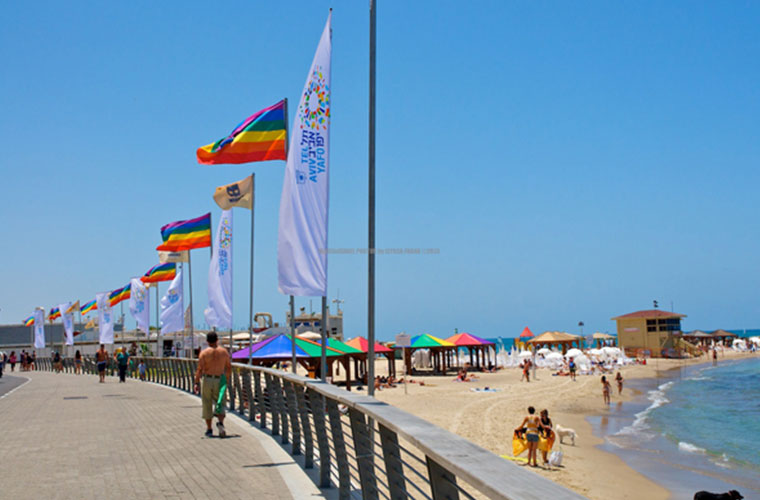 Somewhere over the Rainbow … is Tel Aviv
Lee Saunders  09/05/2017
"Somewhere over the rainbow way up high, there's a land that I heard of once in a lullaby" –well-known lyrics...
See full post »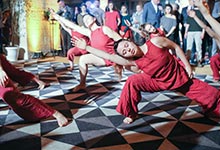 Worldwide Travel Bloggers Fall in Love with Jerusalem
Lee Saunders  18/04/2017
"There is a well-known phrase that Jerusalem makes all people friends," pointed out Jerusalem Mayor Nir Barkat to a 400-strong...
See full post »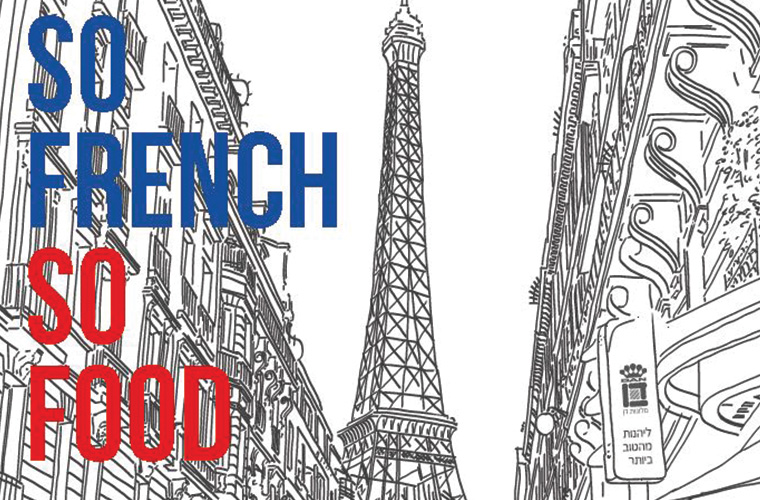 So French, So Israeli, So Good
Lee Saunders  23/03/2017
"In France, cooking is a serious art form and a national sport," remarked the late American chef Julia Child. "You...
See full post »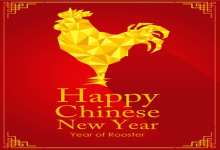 The Trends of Chinese Tourists in Israel 2017
Lee Saunders  08/02/2017
This year, the Chinese celebrate the Year of the Rooster, considered a symbol of honesty, as well as physical and...
See full post »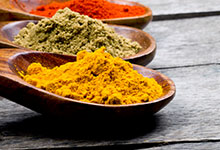 A Taste of India
Dan Magazine  16/11/2016
indian cuisine week, initiated by the Dan Hotel chain, revealed the richness of Indian cuisine combining a variety of flavors,...
See full post »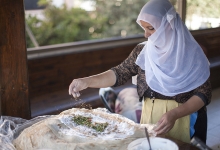 Feasting in the Galilee with The Druze
MIRIAM KRESH  02/08/2016
Druze communities have lived in northern Israel for centuries. They keep their religion secret, but historically, we know it's a...
See full post »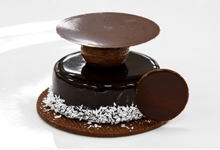 Dessert Celebration & Coffee Champions
Dan Magazine  20/06/2016
Dan Hotels together with Valrhona, the France premium chocolate manufacturer, hosted a ׂValrhona week׃ which surprised guests prone to sweet...
See full post »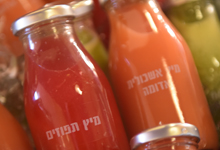 Tastes and Sounds at Dan Eilat
Dan Magazine  20/06/2016
Guests at the Eilat Chamber Music Festival at the Dan Eilat Hotel , enjoyed quality and diverse music intertwined with...
See full post »
top