Cities
Choose a City
Sports
Sports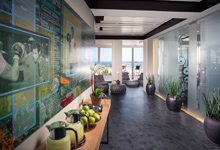 Wellness Resorts & Spa in Israel – Le'Chaim to Good Health!
Lee Saunders  13/12/2018
While Israel is considered as one of the world's top destinations for medical tourism, according to medical publishers Patients Beyond...
See full post »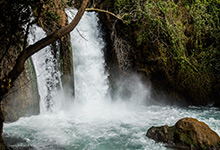 Want to Enjoy Hot Israel? Just Add Water
Lee Saunders  16/08/2018
"Don't go chasing waterfalls, please stick to the rivers and lakes that you're used to," goes the 1994 song by...
See full post »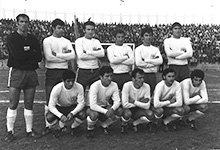 World Cup Fever Kicks Off in Israel
Lee Saunders  13/06/2018
The only time Israel qualified for the World Cup Finals – in 1970 – legendary striker Mordechai Spiegler scored their...
See full post »
top