Cities
Choose a City
Museums
Museums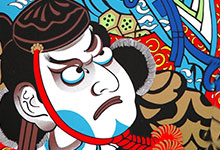 Kite Flying in Japan
Dan Magazine  19/11/2017
In Japan the hobby of kite flying has risen to an art form. Forty types of kites are exhibited at...
See full post »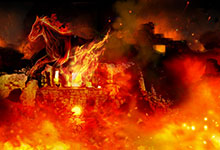 Jerusalem Now
Dan Magazine  19/11/2017
Hallelujah- The City of David's New Night Show.. To mark the jubilee year of the unification of Jerusalem, Hallelujah, an...
See full post »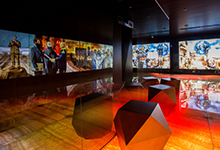 The museums of Israel-hidden treasures
Lee Saunders  31/08/2017
Celebrating the past, cherishing the future – the museums of Israel Museums of yesterday can sometimes conjure up images of...
See full post »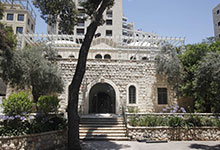 Beit Ticho The Historical Gem of Jerusalem
Dan Magazine  16/11/2016
Beit Ticho is a mix of a historic museum, art gallery, great garden, restaurant, and music concert venue. In Jerusalem of...
See full post »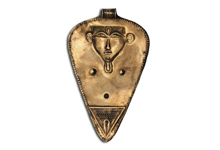 Pharaoh in Canaan: The Untold Story
Dan Magazine  20/06/2016
First Ever Exhibition at the Israel Museum, Exploring the Rich Cross-Cultural Dialogue between Egypt and Canaan during 2nd Millennium BCE...
See full post »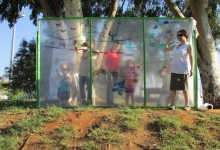 The Herzliya Museum – Staying up-to-date with contemporary international art
BlogsRelease  13/04/2016
More than just the beach, great shopping and fine restaurants: one of the city's central and most interesting attractions is...
See full post »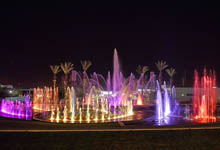 Eilat's Musical Fountain
Dan Magazine  20/10/2015
A new attraction had opened in Eilat – Israel's largest musical fountain. The Star Wars theme song has never sounded...
See full post »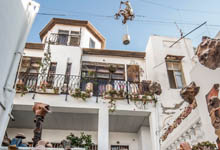 A Taste of History
Dan Magazine  20/10/2015
Two houses in Tel Aviv that harbor historical and fascinating life stories: The Joseph Bau House, and The Rokach House....
See full post »
top