Jerusalem
Choose a City
Museums
Museums in Jerusalem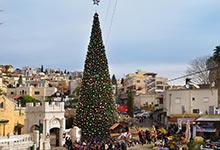 The Christmas Story – Where it Began
Lee Saunders  10/01/2018
In the song "Last Christmas," George Michael sang how he gave you his heart, but every year, Israel gives you...
See full post »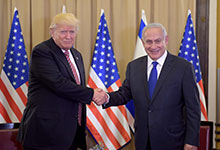 The White House is Here
Dan Magazine  19/11/2017
For a period of 24 hours, the King David Jerusalem was transformed into Trump's stronghold. On the occasion of the...
See full post »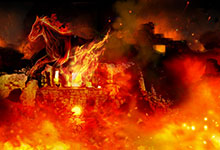 Jerusalem Now
Dan Magazine  19/11/2017
Hallelujah- The City of David's New Night Show.. To mark the jubilee year of the unification of Jerusalem, Hallelujah, an...
See full post »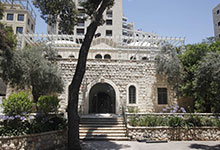 Beit Ticho The Historical Gem of Jerusalem
Dan Magazine  16/11/2016
Beit Ticho is a mix of a historic museum, art gallery, great garden, restaurant, and music concert venue. In Jerusalem of...
See full post »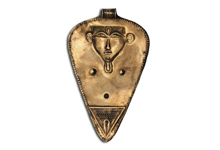 Pharaoh in Canaan: The Untold Story
Dan Magazine  20/06/2016
First Ever Exhibition at the Israel Museum, Exploring the Rich Cross-Cultural Dialogue between Egypt and Canaan during 2nd Millennium BCE...
See full post »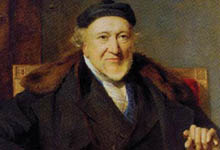 History in A Bottle
Dan Magazine  20/10/2015
The descendants of Sir Moses Montefiore established the Kerem Montefiore in Israel and a new winery that perpetuates Sir Moses...
See full post »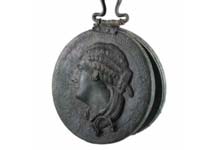 Noble Artifacts
Dan Magazine  16/04/2015
To mark the 50th anniversary of the Israel Museum it will receive a noble gift, the Belfer Collection, which includes...
See full post »
Precious Time
Dan Magazine  12/03/2015
At the Museum of Islamic Art in Jerusalem, a valuable collection of antique clocks and watches is on display, including...
See full post »
top