Cities
Choose a City
Attractions
Attractions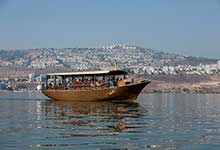 10 things to do this summer
Lee Saunders  19/07/2017
The summer holidays have arrived, the shorts and sun cream are packed. You are ready to unwind. While rest and...
See full post »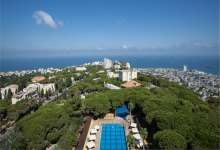 Haifa – The city that thrives with diversity
Lee Saunders  28/05/2017
"Climb mountains, – not so that the world can see you, but so you can see the world." Never is...
See full post »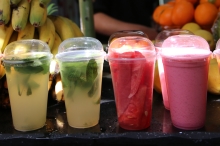 A sip of Jerusalem
Dan Magazine  22/05/2017
A tour in the footsteps of Jerusalem's traditional beverages has a lot to teach us about their connection with the...
See full post »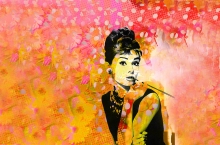 Bursting with Colour
Dan Magazine  18/05/2017
Iconic figures such as Marilyn Monroe and Audrey Hepburn are featured in works of art created by Pop Art artist...
See full post »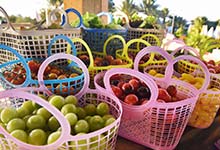 Sound and Taste at the Dan Eilat
Dan Magazine  15/05/2017
For the fifth time, the Dan Eilat Hotel hosted the Eilat Chamber Music Festival. Guests enjoyed first class music, pampering hospitality...
See full post »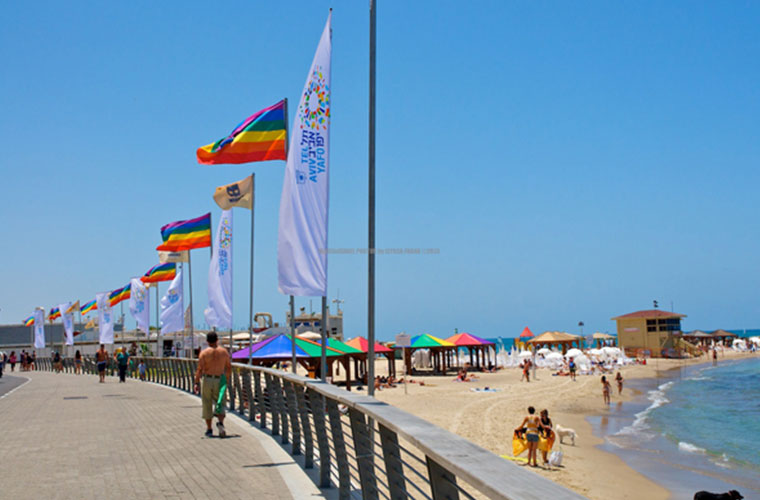 Somewhere over the Rainbow … is Tel Aviv
Lee Saunders  09/05/2017
"Somewhere over the rainbow way up high, there's a land that I heard of once in a lullaby" –well-known lyrics...
See full post »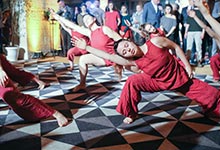 Worldwide Travel Bloggers Fall in Love with Jerusalem
Lee Saunders  18/04/2017
"There is a well-known phrase that Jerusalem makes all people friends," pointed out Jerusalem Mayor Nir Barkat to a 400-strong...
See full post »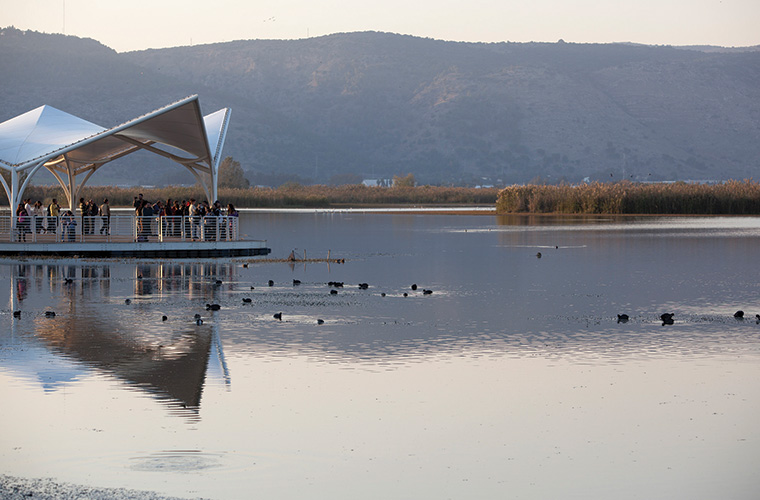 Israel – Country with a flourishing wildlife
Lee Saunders  27/03/2017
"What drives me is that moment of discovery. I love the unknown," says Jeff Corwin, well known wildlife biologist and...
See full post »
top