Jerusalem
Choose a City
Dan Hotels
Dan Hotels in Jerusalem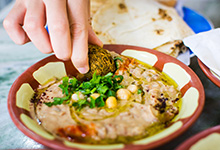 Top Hummus places in Israel
Lee Saunders  18/10/2018
More than half of the Israel landscape is desert. The rest may well be hummus. Made from chickpeas, this Levantine...
See full post »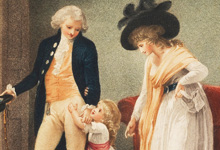 The Bourgeoisie
Dan Magazine  07/06/2018
A new exhibition at the Israel Museum offers a glimpse into the life of the bourgeoisie from the 16th century...
See full post »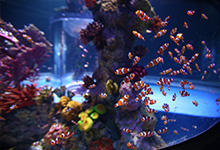 Bringing the Sea to Jerusalem
Dan Magazine  07/06/2018
The Israel Aquarium in Jerusalem – join a fascinating tour through the marine habitats surrounding Israel On your next visit...
See full post »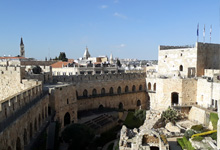 King David Crowned at the Tower
Lee Saunders  17/04/2018
As Israel prepares to welcome Prince William in the first official visit by a member of the British Royal Family,...
See full post »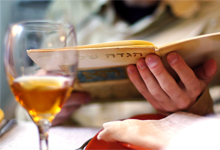 Doing the Matzah Munch in Israel
Lee Saunders  29/03/2018
Passover and Easter are the only Jewish and Christian holidays that each year tend to move in sync, but these...
See full post »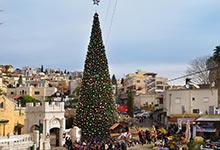 The Christmas Story – Where it Began
Lee Saunders  10/01/2018
In the song "Last Christmas," George Michael sang how he gave you his heart, but every year, Israel gives you...
See full post »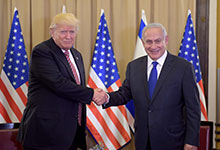 The White House is Here
Dan Magazine  19/11/2017
For a period of 24 hours, the King David Jerusalem was transformed into Trump's stronghold. On the occasion of the...
See full post »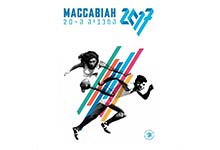 20th Maccabiah Games Takes to the Stage
Lee Saunders  07/08/2017
With thousands of tourists from around world coming to Israel for events and a string of iconic summer concerts, even...
See full post »
top