Cities
Choose a City
Hiking
Hiking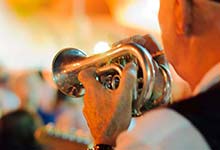 Ethnic Music in Israel
Lee Saunders  04/09/2017
With the possible exception of food, nothing arguably celebrates the diversity of a country more than music. An integral part...
See full post »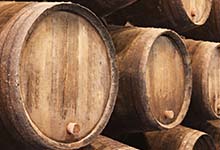 Israel – The Land of the Grape
Lee Saunders  30/08/2017
"A good wine is a necessity of life for me," said Thomas Jefferson, one of America's founding fathers and the...
See full post »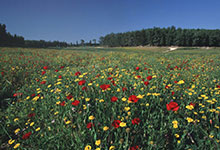 Parks and Recreation
Lee Saunders  17/08/2017
The smell of freshly cut grass, flowers swaying in the gentle breeze, barbecue smoke rising through the trees: These simple...
See full post »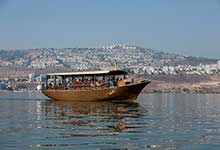 10 things to do this summer
Lee Saunders  19/07/2017
The summer holidays have arrived, the shorts and sun cream are packed. You are ready to unwind. While rest and...
See full post »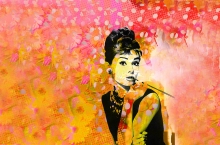 Bursting with Colour
Dan Magazine  18/05/2017
Iconic figures such as Marilyn Monroe and Audrey Hepburn are featured in works of art created by Pop Art artist...
See full post »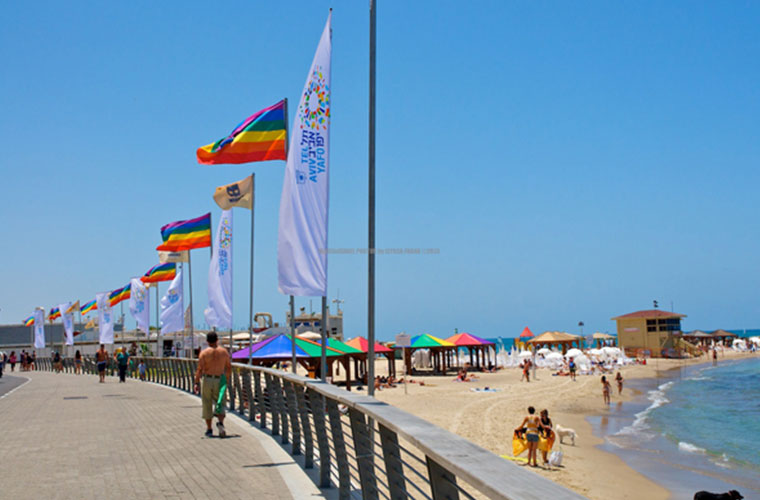 Somewhere over the Rainbow … is Tel Aviv
Lee Saunders  09/05/2017
"Somewhere over the rainbow way up high, there's a land that I heard of once in a lullaby" –well-known lyrics...
See full post »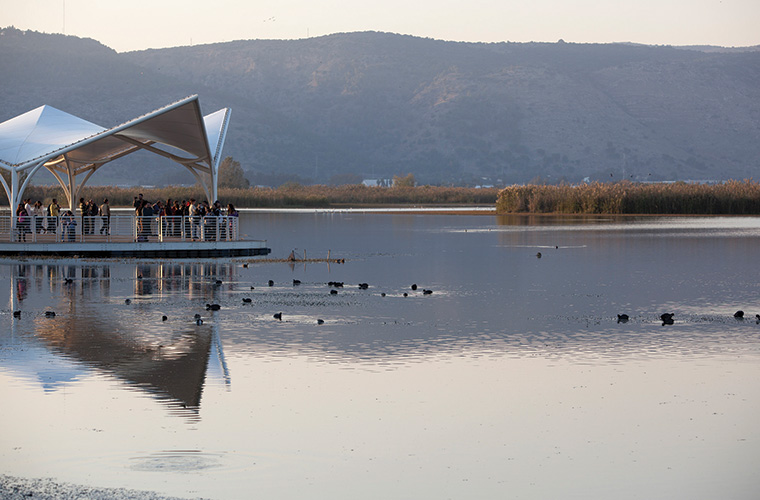 Israel – Country with a flourishing wildlife
Lee Saunders  27/03/2017
"What drives me is that moment of discovery. I love the unknown," says Jeff Corwin, well known wildlife biologist and...
See full post »
Eilat for Families
BlogsRelease  25/08/2016
Eilat is Israel's ultimate vacation destination: the never-ending sun, enjoyable and invigorating seaside activities, diverse attractions and entertainment, and inviting,...
See full post »
top