Cities
Choose a City
Hiking
Hiking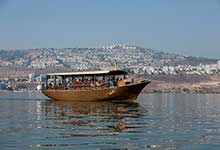 10 things to do this summer
Lee Saunders  19/07/2017
The summer holidays have arrived, the shorts and sun cream are packed. You are ready to unwind. While rest and...
See full post »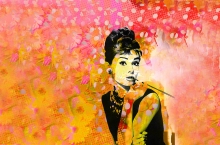 Bursting with Colour
Dan Magazine  18/05/2017
Iconic figures such as Marilyn Monroe and Audrey Hepburn are featured in works of art created by Pop Art artist...
See full post »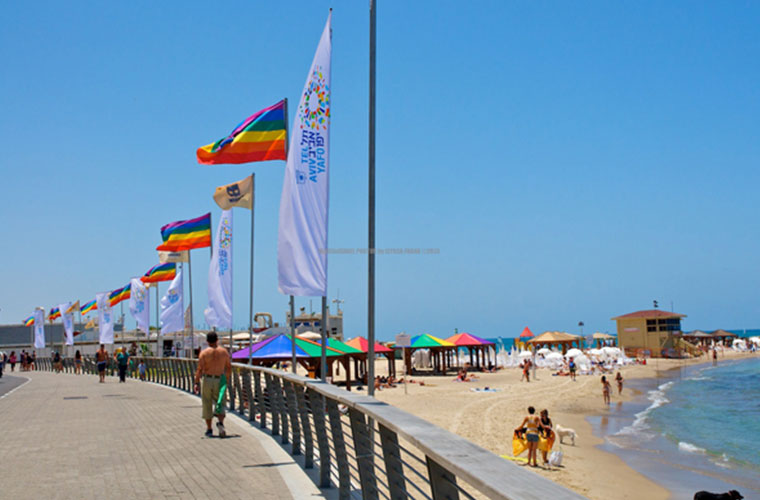 Somewhere over the Rainbow … is Tel Aviv
Lee Saunders  09/05/2017
"Somewhere over the rainbow way up high, there's a land that I heard of once in a lullaby" –well-known lyrics...
See full post »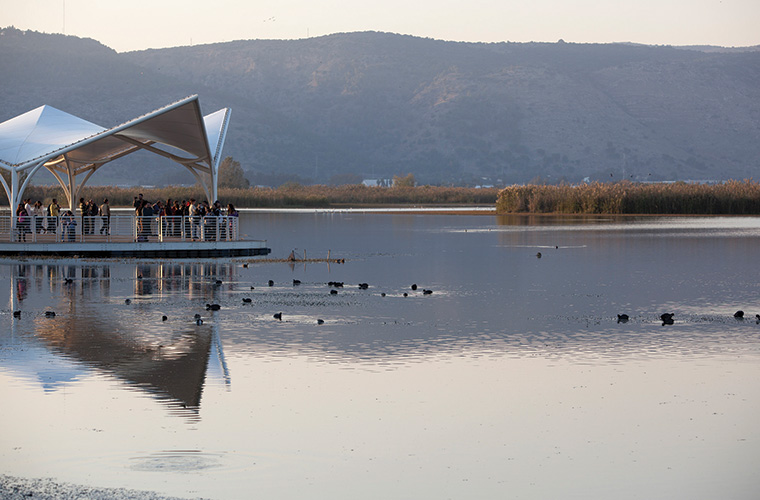 Israel – Country with a flourishing wildlife
Lee Saunders  27/03/2017
"What drives me is that moment of discovery. I love the unknown," says Jeff Corwin, well known wildlife biologist and...
See full post »
Eilat for Families
BlogsRelease  25/08/2016
Eilat is Israel's ultimate vacation destination: the never-ending sun, enjoyable and invigorating seaside activities, diverse attractions and entertainment, and inviting,...
See full post »
Israel's Craft Brewery Explosion – where and what to drink?
Joel Haber  13/12/2015
The growth of Israel's wine industry is already legendary, with both quantity and quality exceeding what would be expected within...
See full post »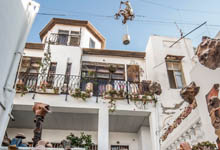 A Taste of History
Dan Magazine  20/10/2015
Two houses in Tel Aviv that harbor historical and fascinating life stories: The Joseph Bau House, and The Rokach House....
See full post »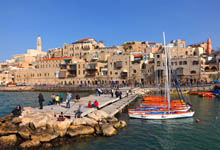 The Magic of Jaffa
Dan Magazine  20/10/2015
"Jaffa", a new book by Elinoar Rabin, takes us on a tour of cafes, bakeries, shops, workshops, narrow alleys and...
See full post »
top