Cities
Choose a City
Hiking
Hiking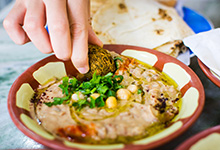 Top Hummus places in Israel
Lee Saunders  18/10/2018
More than half of the Israel landscape is desert. The rest may well be hummus. Made from chickpeas, this Levantine...
See full post »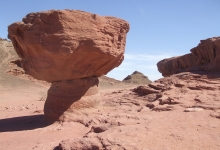 Israel: Where Hiking Meets History
Lee Saunders  13/09/2018
In every long walk in nature, you always get far more than you're looking for: a return to freedom; a...
See full post »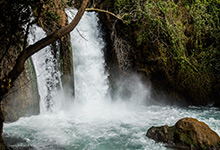 Want to Enjoy Hot Israel? Just Add Water
Lee Saunders  16/08/2018
"Don't go chasing waterfalls, please stick to the rivers and lakes that you're used to," goes the 1994 song by...
See full post »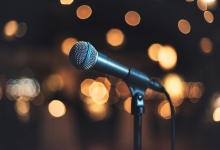 Laughter is the Best Medicine
Lee Saunders  30/07/2018
"The greatest Jewish tradition is to laugh. The cornerstone of Jewish survival has always been to find humor in life...
See full post »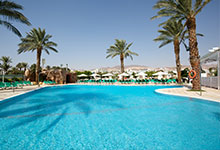 A Whole New World – Eilat
Lee Saunders  03/07/2018
"I can show you the world, shining, shimmering, splendid," sings Aladdin to Princess Jasmine in the Disney track A Whole...
See full post »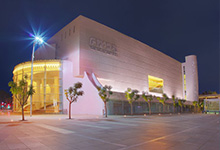 Israel Celebrates 100 years of Theater
Lee Saunders  03/07/2018
"Sunrise, sunset, sunrise, sunset, swiftly fly the years," sings veteran Israeli theater actor, Chaim Topol, who played milkman Tevye, in...
See full post »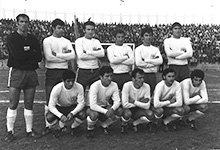 World Cup Fever Kicks Off in Israel
Lee Saunders  13/06/2018
The only time Israel qualified for the World Cup Finals – in 1970 – legendary striker Mordechai Spiegler scored their...
See full post »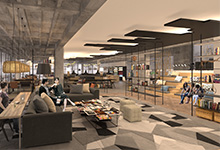 The brand new link in the Dan chain
Dan Magazine  07/06/2018
Introducing a young and fresh guest experience that offers a superior value proposition at affordable rates The lyrics of the...
See full post »
top