Cities
Choose a City
Hiking
Hiking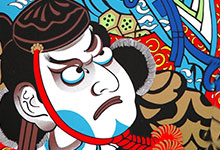 Kite Flying in Japan
Dan Magazine  19/11/2017
In Japan the hobby of kite flying has risen to an art form. Forty types of kites are exhibited at...
See full post »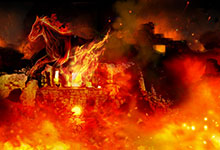 Jerusalem Now
Dan Magazine  19/11/2017
Hallelujah- The City of David's New Night Show.. To mark the jubilee year of the unification of Jerusalem, Hallelujah, an...
See full post »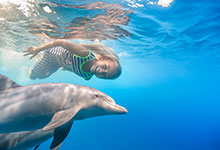 Dolphin Secrets
Dan Magazine  16/11/2017
Did you know that among other things dolphins engage in gossip? That the mother dolphin is one of the most...
See full post »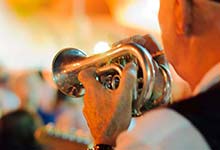 Ethnic Music in Israel
Lee Saunders  04/09/2017
With the possible exception of food, nothing arguably celebrates the diversity of a country more than music. An integral part...
See full post »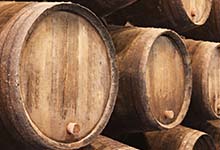 Israel – The Land of the Grape
Lee Saunders  30/08/2017
"A good wine is a necessity of life for me," said Thomas Jefferson, one of America's founding fathers and the...
See full post »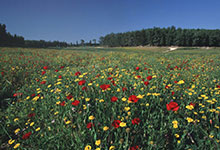 Parks and Recreation
Lee Saunders  17/08/2017
The smell of freshly cut grass, flowers swaying in the gentle breeze, barbecue smoke rising through the trees: These simple...
See full post »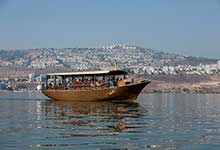 10 things to do this summer
Lee Saunders  19/07/2017
The summer holidays have arrived, the shorts and sun cream are packed. You are ready to unwind. While rest and...
See full post »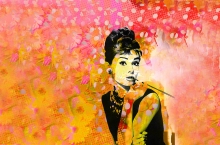 Bursting with Colour
Dan Magazine  18/05/2017
Iconic figures such as Marilyn Monroe and Audrey Hepburn are featured in works of art created by Pop Art artist...
See full post »
top