Cities
Choose a City
Hiking
Hiking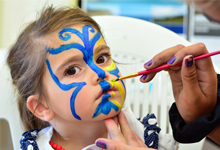 Rejoice! Rejoice! Rejoice! Purim Comes to Town
Lee Saunders  05/03/2018
Choosing your outfit, makeup and working out where the best parties are. Often, these questions are associated with the Oscars,...
See full post »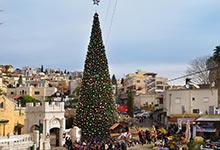 The Christmas Story – Where it Began
Lee Saunders  10/01/2018
In the song "Last Christmas," George Michael sang how he gave you his heart, but every year, Israel gives you...
See full post »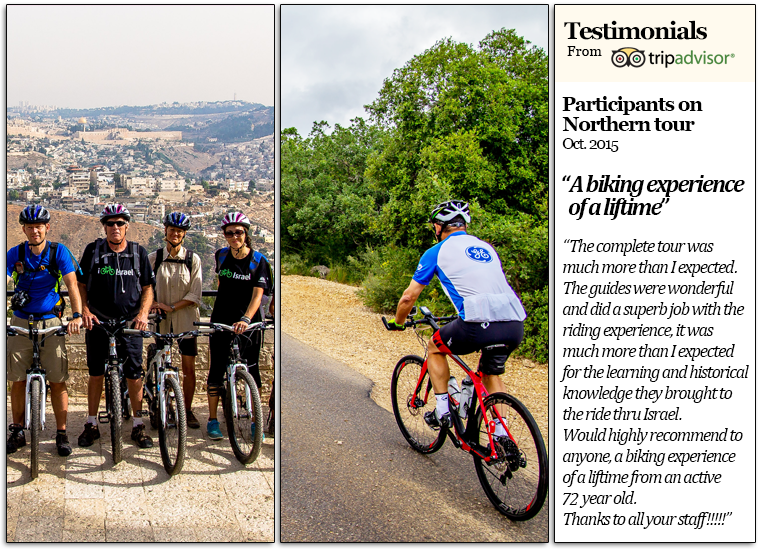 Dan Active
danhotels  11/12/2017
When it's time to see, feel and learn Four wheels moves the body but two wheels moves the soul. It...
See full post »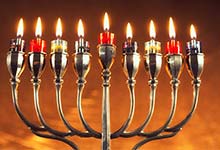 Going nuts for donuts – Hanukkah in Israel
Lee Saunders  29/11/2017
The sunshine may dim in Israel during December, but the lights keep on burning, long into the winter, as the...
See full post »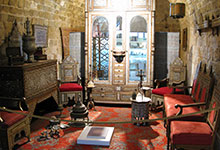 A true treasure…
Dan Magazine  26/11/2017
The Otzrot BaHoma (Treasures in the walls) Museum in Ancient Acre: In a historic building hundreds of rare artifacts illustrate...
See full post »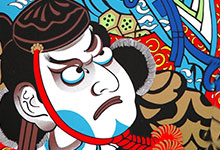 Kite Flying in Japan
Dan Magazine  19/11/2017
In Japan the hobby of kite flying has risen to an art form. Forty types of kites are exhibited at...
See full post »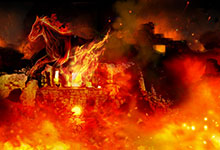 Jerusalem Now
Dan Magazine  19/11/2017
Hallelujah- The City of David's New Night Show.. To mark the jubilee year of the unification of Jerusalem, Hallelujah, an...
See full post »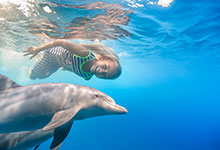 Dolphin Secrets
Dan Magazine  16/11/2017
Did you know that among other things dolphins engage in gossip? That the mother dolphin is one of the most...
See full post »
top